St~Germain took over Social Club
St~Germain global brand ambassador behind the bar at Social Blub.
Jack Up the Stream
Salmon with Asian characteristics and a southern twist by Jack.
International Women's Day – Jack Daniel's
She may not be a direct part of Jack Daniel's, but she's involved in it's history no less.
International Women's Day – The Famous Grouse
Meet Kirsteen Campbell, master distiller of The Famous Grouse.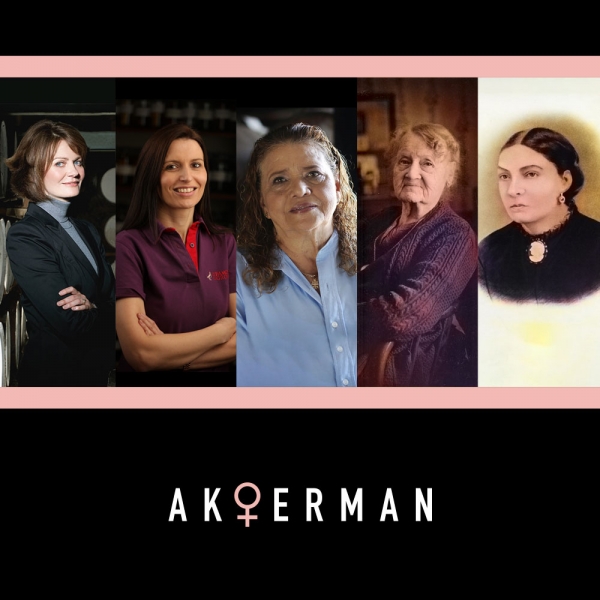 Bacardi Legacy Semi Final 2017-2018
Do you want to know who are the Bacardi Legacy Semi Finals Winners?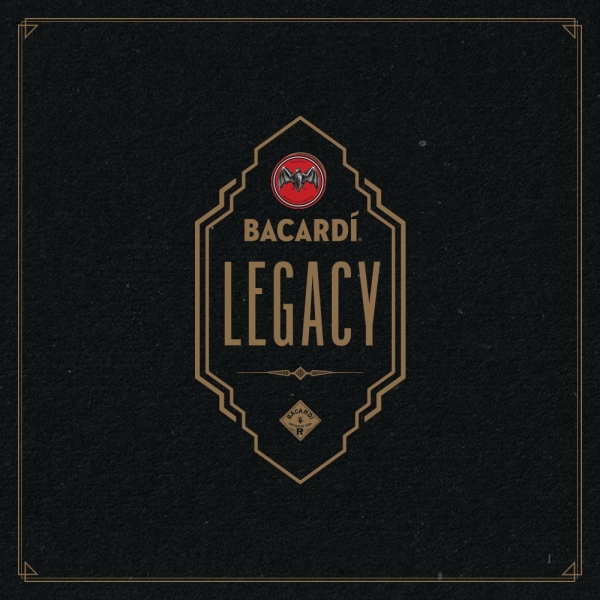 PR
Israel Hayom choose Mandarin Napoleon and Pere Magloire as the official drinks for winter.
International Women's Day – Dewar's
Stephanie MacLeod didn't think much of whisky back in 1992. Now she is the tastebuds behind Dewar's.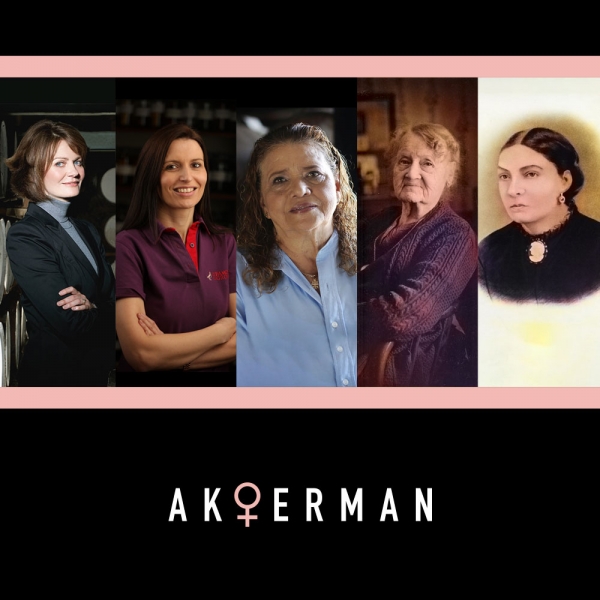 טען עוד