Cognac:
Just like wine, there are other grape based spirits. For example Courvoisier cognac is produced from Uni-blanc from the Cognac region alone. It is one of the greatest X.O cognacs in the world. A blend of cognacs aged for 11-25 years to compliment the qualities of cognac.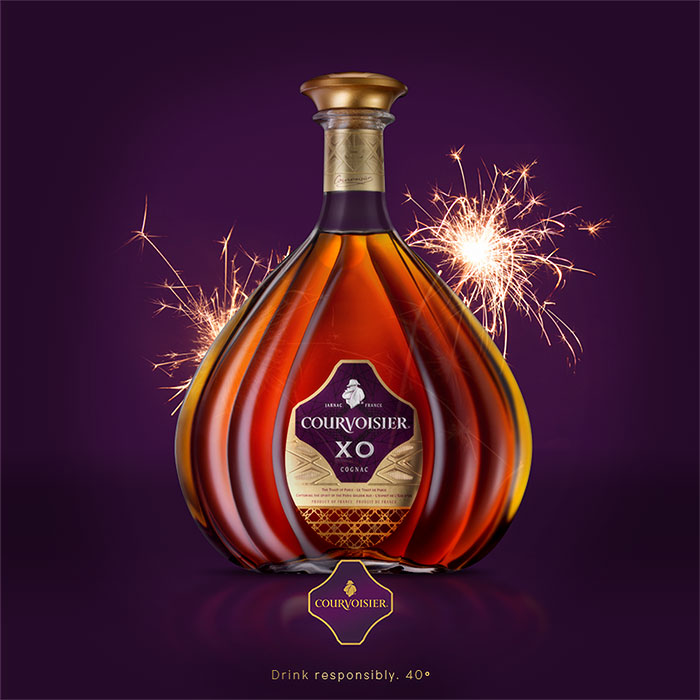 Not only Courvoisier, Louis Royer cognac offers a variety of Passover kosher cognacs in various levels from V.S until X.O.
Brandy and Eau de vie:
Cognac, also a kind of brandy, its not the only one which is Passover kosher. Boukha Bokobsa, the drink of the Jews in Tunisia, is a fig based spirit with a secret recipe passed from generation to generation inside the Bokobsa family.
Tequila:
One of Passover less known drinks but one with the most daily popularity is the national drink of Mexico – the Tequila. Based on the agave plants it contains natural sweetness. Israel's leading tequilas are El Jimador (which is also the best-selling tequila in Mexico) and Herrdura a more luxury product from the same Mexican estate.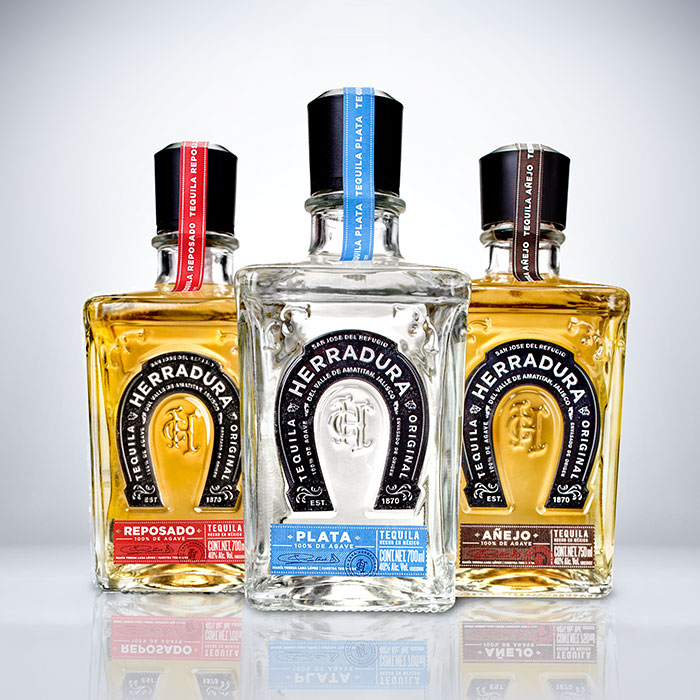 Sparkling wines:
As an alternative to the traditional wine on the Passover table Martini Asti it's a kosher sparkling wie from the Italian brand Martini. Based on Moscato from the Asti area in Piamonte.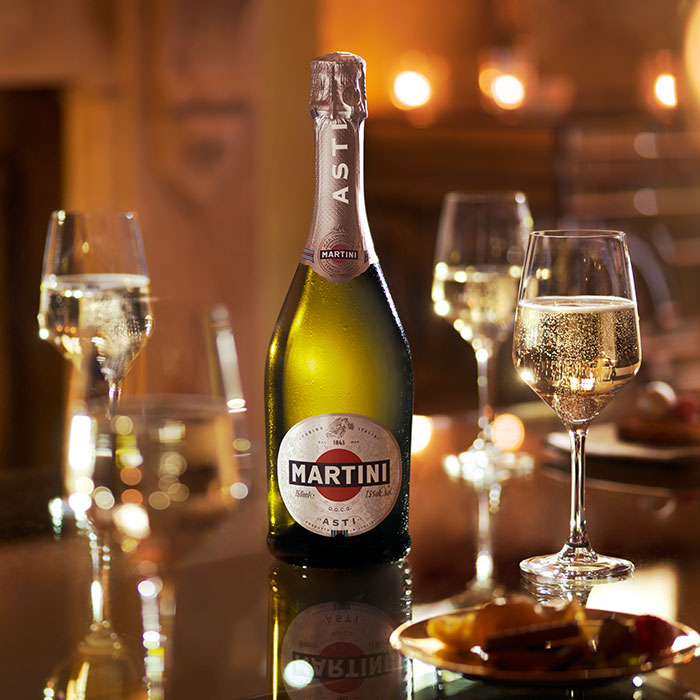 Another option is Cava Godofredo from Spain. With different sweetness Godofredo is a celebration for everyone.
Happy Passover!