The cold winds blowing outside, the heavy rains and the occasional lightning waken the crave for a glass of whisky. The drink that earned an honorary place among the alcoholic beverage arena was not so long ago considered to be a more sophisticated drink for the mature individual. We gathered all the right people in Israel for an updated conversation about whisky – here you have the answers.
Rafi Revivo, from the restaurant Jaco's Street in Jerusalem made us a cocktail based on Woodford Reserve.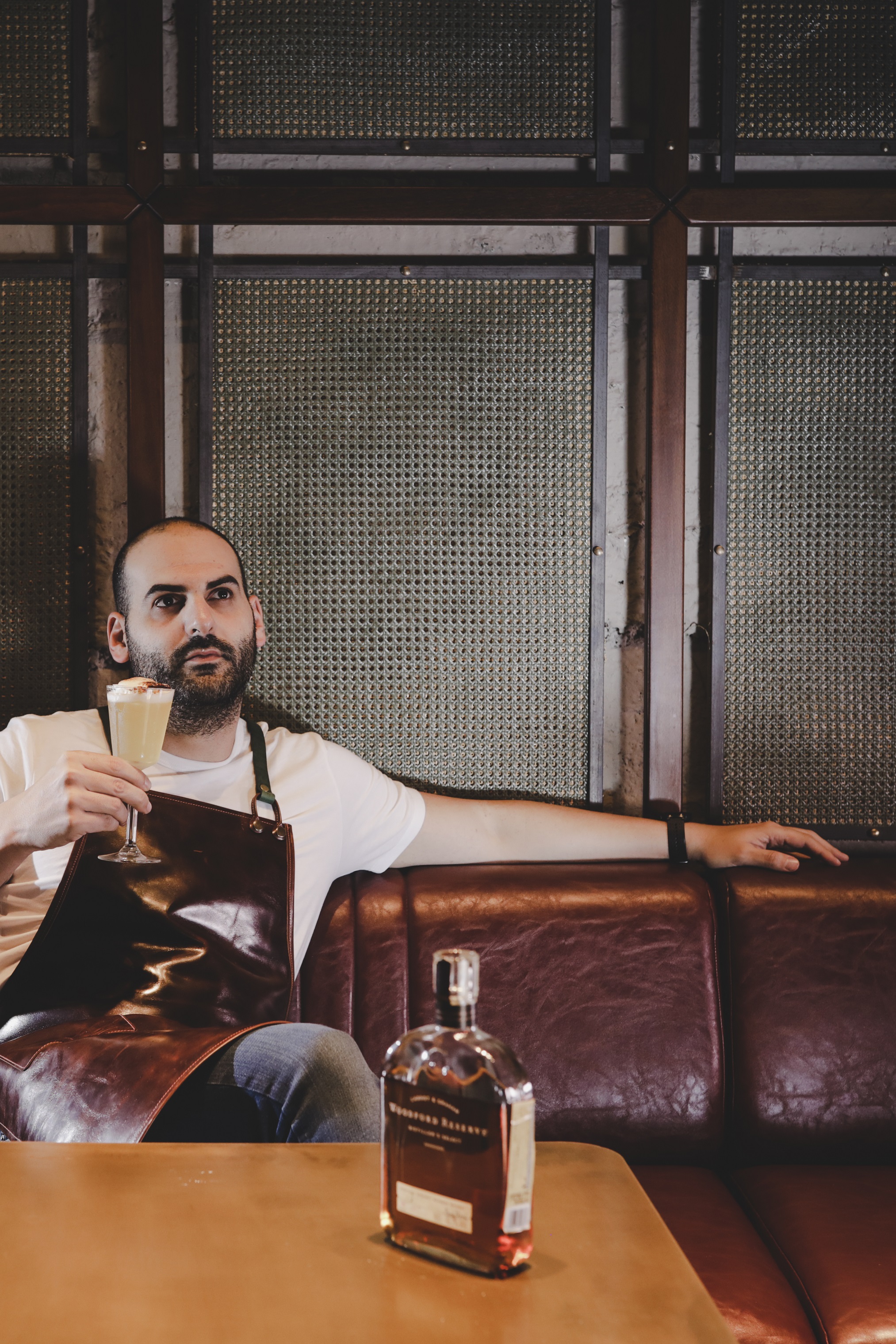 One of the most meaningful experiences I've gone throw with whisky was the visit of The Macallan ambassador in Jaco's Street. It was all so special with a special menu by our chef to compliment the whisky.  
His colleague Yankale Turjeman met us in his bar Zuta next door to his restaurant 1868. After a couple of cocktails made with Highland Park, we heard about his encounter with 60 years old whisky while serving as a private chef in London.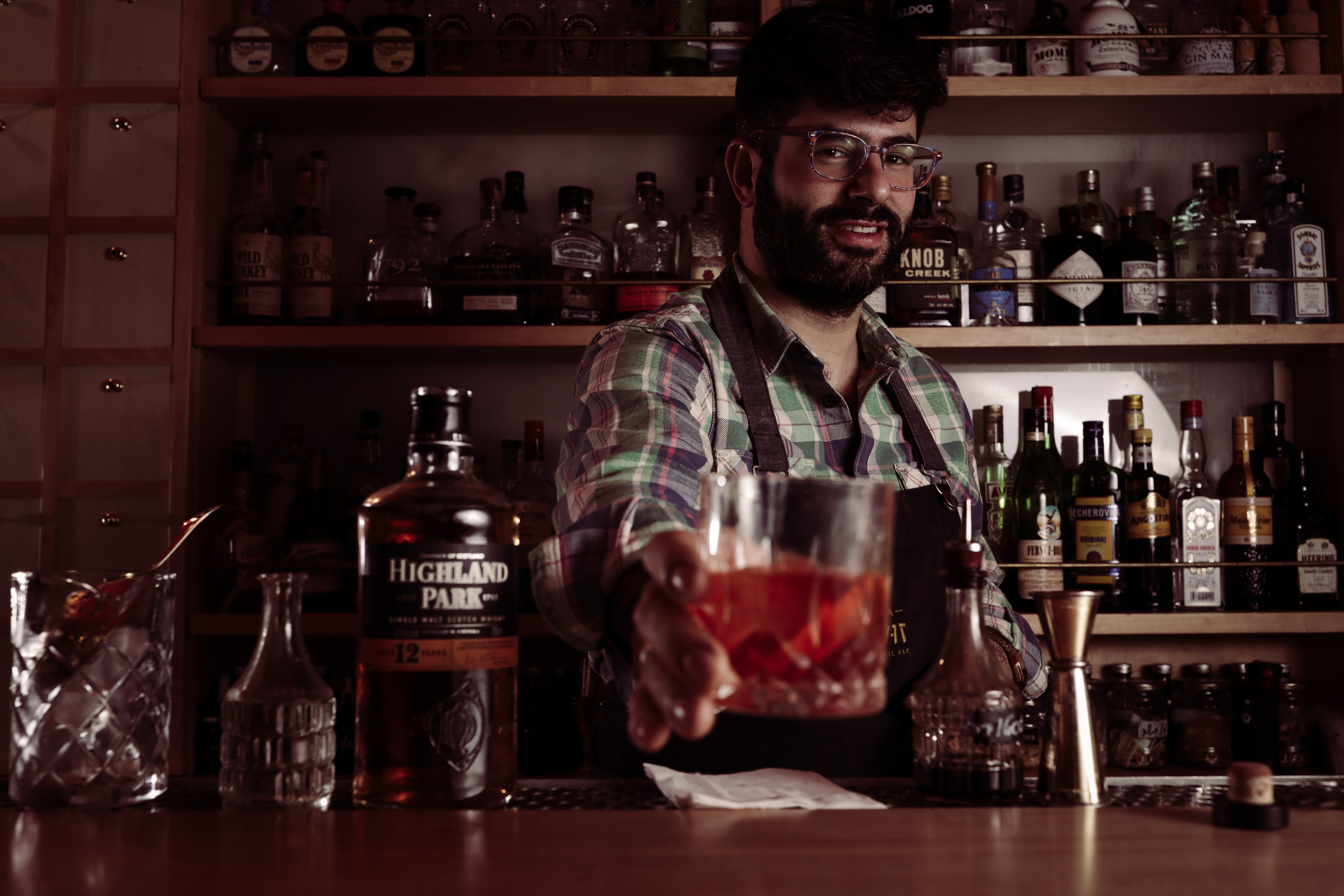 Our tour in Jerusalem was closed with Kfir Bahar, a supervising bartender from the Glen Whisky Bar in Jerusalem. While making us his own interpretation of Smokehead cocktail, Bahar told us he can't point out a specific type that drinks whisky. "I saw both male and female, young and old, local and tourist all enjoy a glass of good whisky".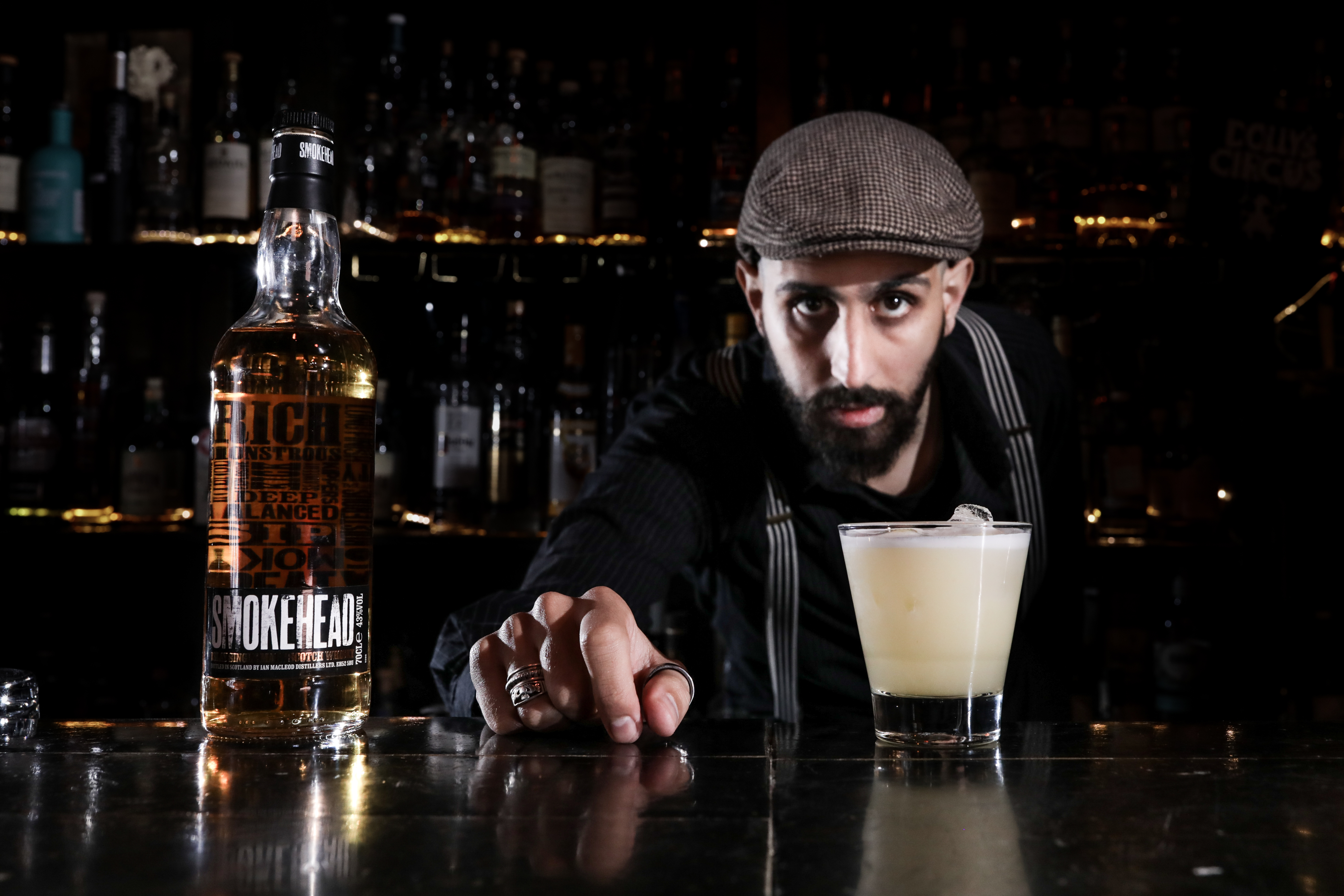 Yotam Shilo. Owner of the Tel Aviv placed bars Double Standard and Spicehouse we met while he was fixing his own version of Jack Daniel's based Penicillin. He even told us he was a friend of Laphroig in his early days, featured in the brands global website. "It was somewhat toughening experience" in his words.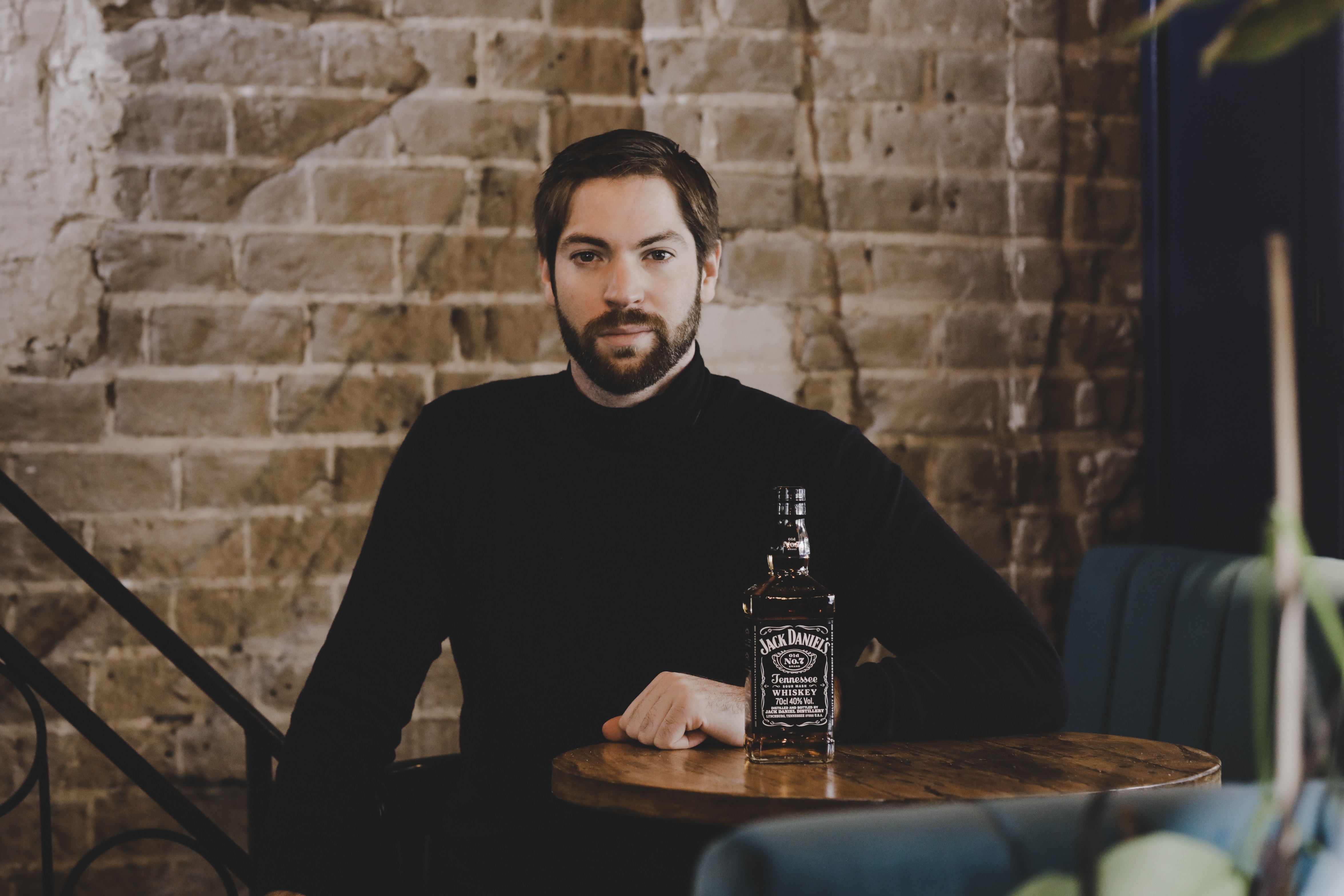 Dan Kritzer from Ca-Phe Hanoi met whisky as a child. "We always had a bottle of cognac and whisky for my uncle who enjoyed his evening cup. A used to sit on his lap and taste".  Using The Famous Grouse he made a stimulating cocktail using espresso.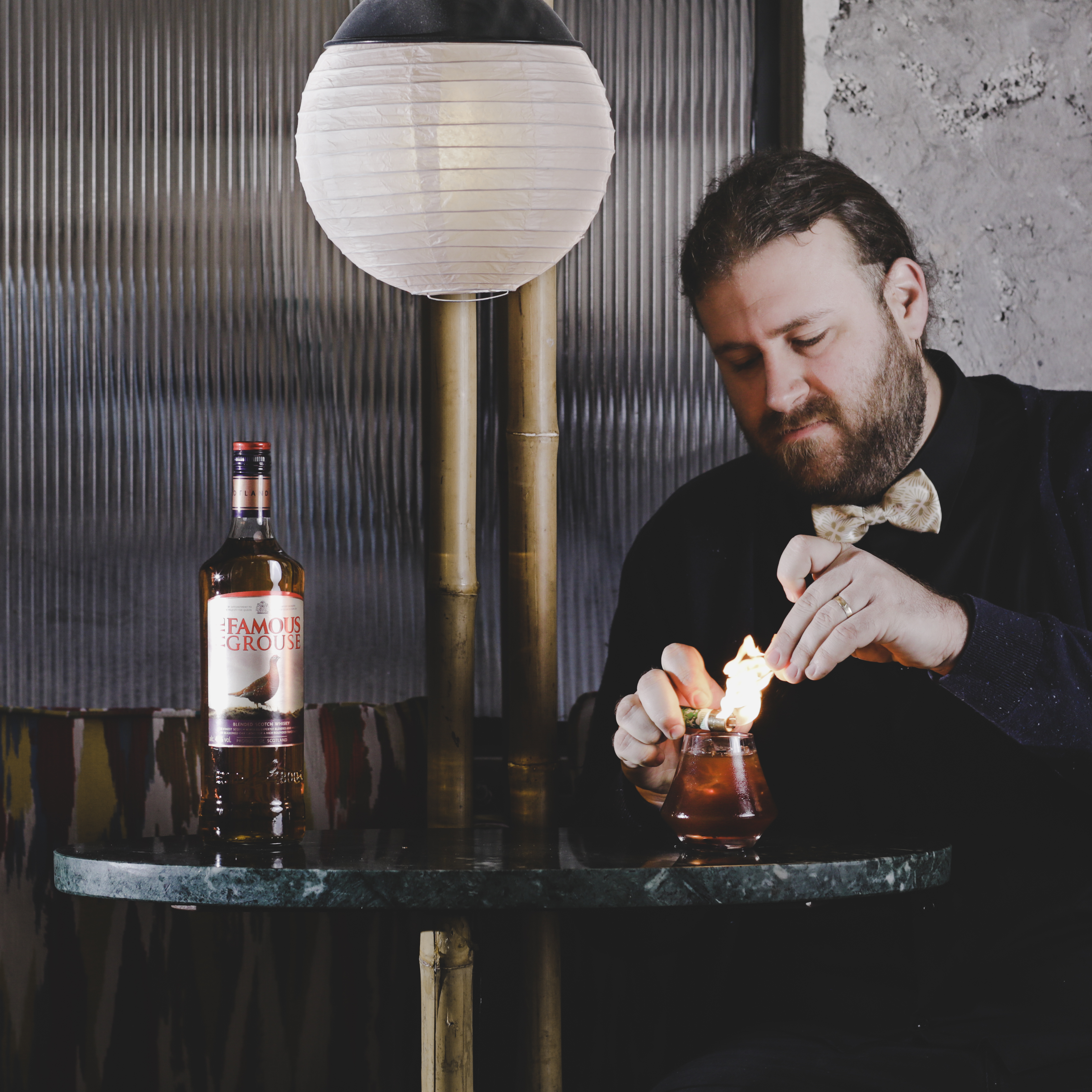 Gilad Livnat, together with his partners, manage a cocktail empire starting with one of the world's top 50 bars the Imperial Craft Cocktail Bar, the restaurant La Otra, the Motel in Jaffa and another bar at Cramim hotel. "I would invite Danny Mayer, a leading figure in the hosting world. I wish to learn from him more on business development". He then made us a glass of Glengoyne, complementing it with nothing but ice and orange twist.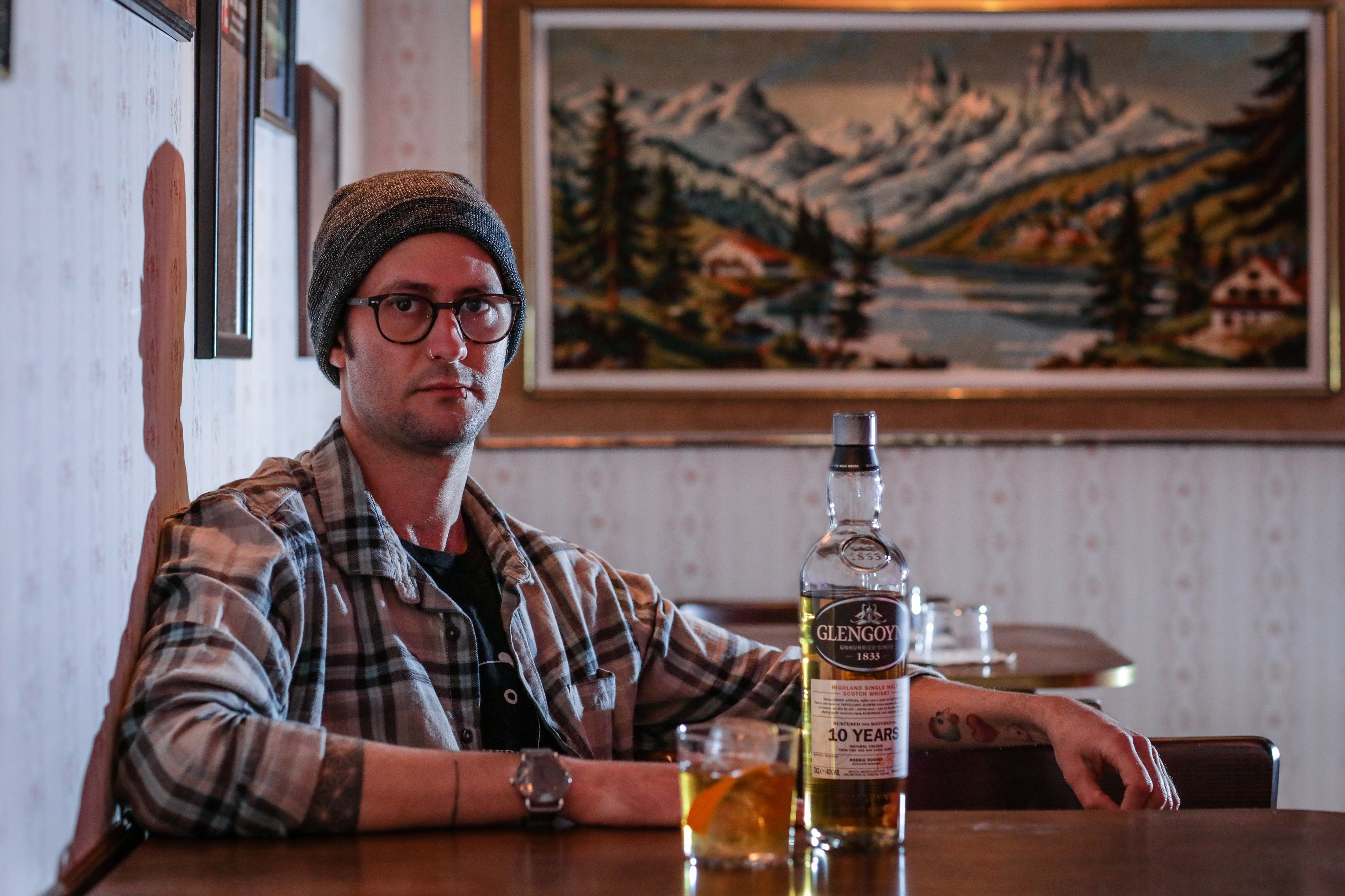 Shota Koblianidze, professional manager at the Whisky Bar and Museum, told us about the diversity he saw in his years behind the bar. "women, men, young, mature and a lot of orthodox Jews".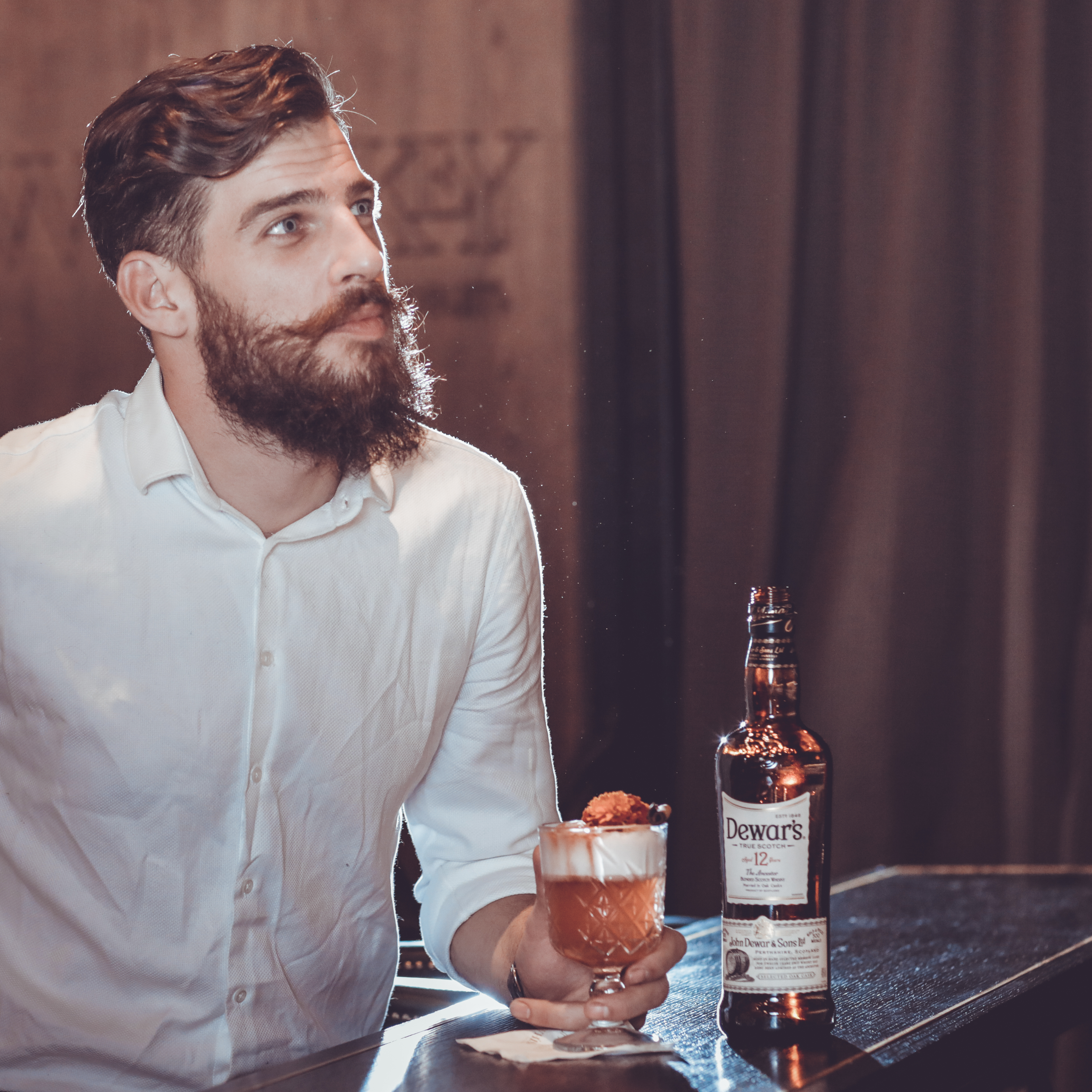 The end to our trip took us south to Ashqelon, meeting Eli Gutman from the bar Archie. While sipping a Laphroaig based cocktail we learned that branding and styling are the primary factors for the success of any whisky brand.