Main & Vine, White Zinfandel, Beringer
THE BASICS
Our signature varietal, this wine is always a crowd pleaser.
THE TASTE
In making Beringer's White Zinfandel, the focus is to highlight the fresh red berry, citrus and melon aromas and flavors, and round them out with subtle hints of nutmeg and clove.
THE SUMMARY
This wine has a youthful exuberance that is enjoyable as a sipper on its own, or with a variety of dishes.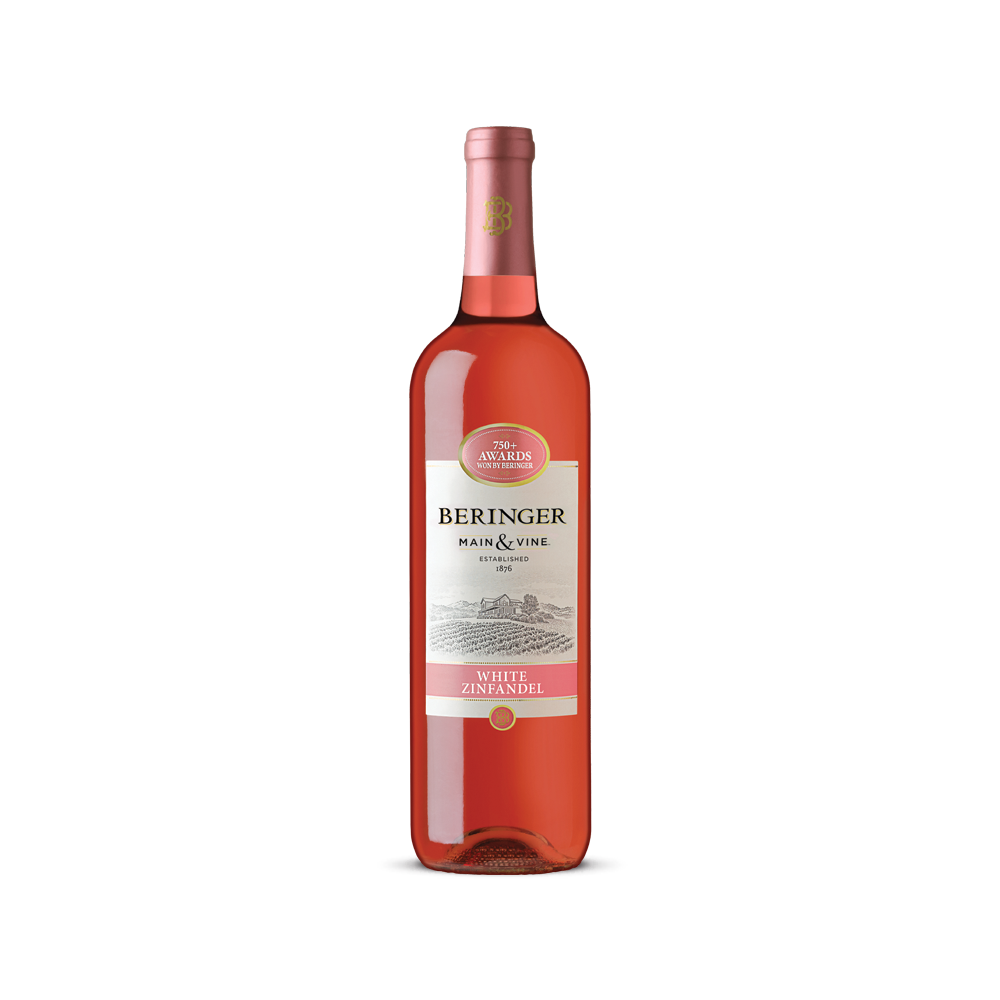 articles
Bitter Up Your Cocktail
You're only a few herbs away from making your first batch of bitters.